Marketing Your Home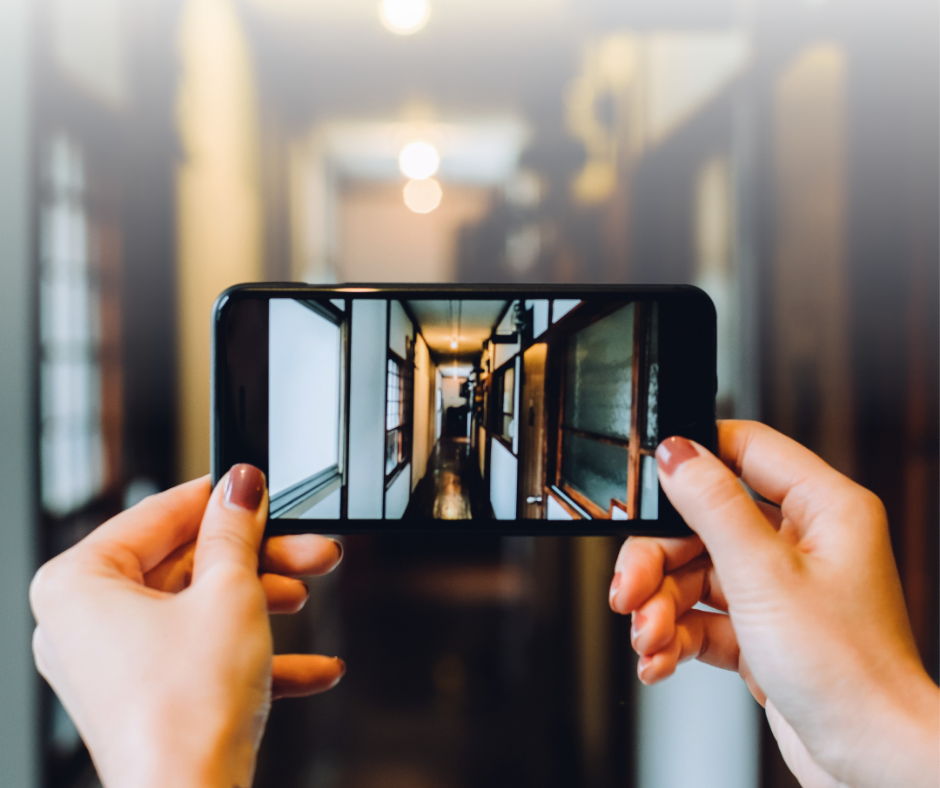 Graddy Real Estate provides a comprehensive digital marketing strategy to sell your home. Our approach includes targeted Facebook and Instagram advertising, email marketing, content marketing and personalized 1-to-1 outreach. The more places your property is marketed, the more buyers see your property, the faster it sells, period.
PROFESSIONAL PHOTOGRAPHY
As quickly as possible after receiving your signed listing contract, we schedule our professional photographer to capture your home's most valuable features.
HOME MEASUREMENT
Have you made improvements to your home's square feet? In order to put our best foot forward, we will schedule our professional home appraiser to measure your home and provide the most accurate infomation.
AERIAL/DRONE PHOTOGRAPHY
Do you live on acreage or have amazing outdoor features or amenities to highlight? We will schedule our professional drone photographer to get the job done.
900+ SYNDICATED WEBSITES
Your home is immediately listed on the Multiple Listing Service(MLS) which updates a daily catalog of homes for sale through its member brokers and an online computer network, available to its members, with photos and descriptions of all listed properties. Research from the National Association of Realtors(NAR) indicates that more than 94% of home buyers now begin the buying process online. Our brokerage has syndication contracts with over 900+ websites so your home gets in front with as many online buyers as possible.
VIRTUAL TOURS + VIDEOGRAPHY
If your home does not sell in the first 30 days, we promise to market your home with RICOH Virtal Tours as well as videography to showcase your home's most valuable features.
COMING SOON MARKETING
If we don't currently have a buyer for your home, we will market your home via Social Media and email blasts to our database. This includes a guaranteed reach of 25,300 people.
SOCIAL MEDIA AD CAMPAIGNS
We have a dedicated Marketing Director who will run successful social ad campaigns through our CRM systems. We ensure your home gains impressions, engagement and reach through digital marketing.
FOR SALE DIRECTIONALS
Immediately our distinctive 'For Sale' sign is placed in front of your property, as well as directionals for all oncoming traffic to easily find your home.
Get in touch with us!
We'll come to your home and provide a free consultation to help you understand if now is the right time for -you to sell your home. Call or text anytime! 417-501-5091 [email protected]